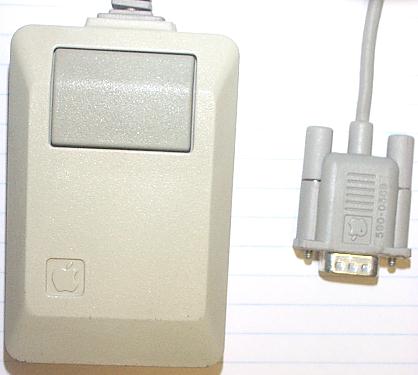 Model Number A2M2070
Serial Number 007688
Made in U.S.A.

The back of the connector is stamped 590-0369.

The thumbscrews are smooth and the ends are plain (no logo).

The ball is rubber.

NOTE: The case and connector appear to be identical to one version of the M0100 with the exception that the connector is stamped with 590-0055A. I have a few of these, mixed between "Made in Japan" and "Made in Malaysia" labels.